Meet the team
Sharon Pudge
(Owner and Manager of Putley Riding School)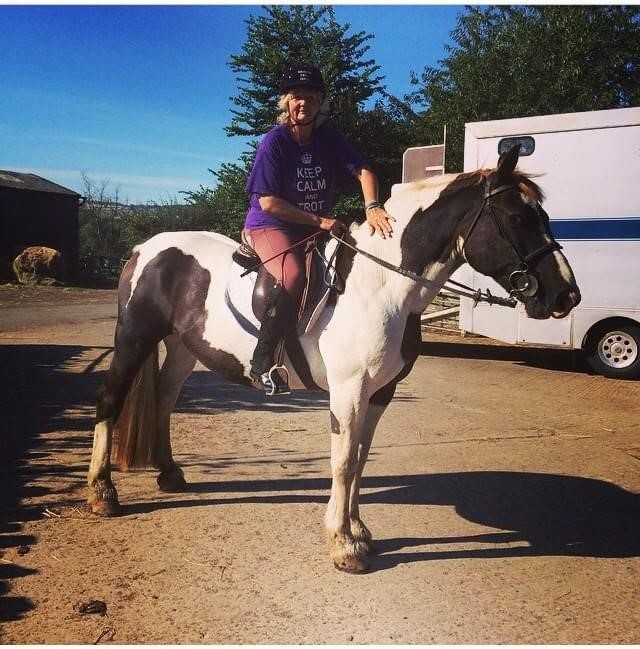 Sharon grew up around horses and she is dedicated to sharing her knowledge and passion with those around her.
She keeps the yard running smoothly and with her wealth of experience, she provides a huge amount of advice, encouragement and support to all our riders.
Sharon steadfastly supports her daughters in all they do and is number 1 coach, groom, lorry driver and organiser of Team Putley.
Sharon is UKCC Level 2 qualified Instructor.
---
Charlotte Pudge
(Head Coach)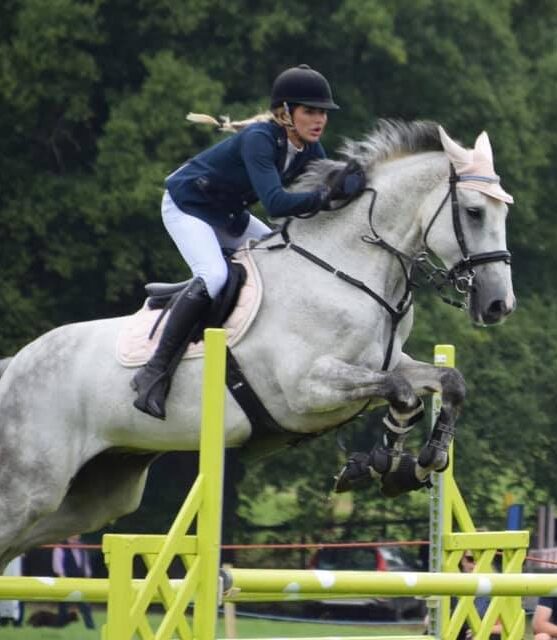 Charlotte holds a UKCC Level 3 qualification in equestrian coaching.
Being an accomplished rider and show jumper herself she is a sympathetic and patient instructor focusing on one to one lessons catering for all ages and abilities.
Charlotte competes British show Jumping on her horse Cassinaro Dream and plans to do international jumping in the future. For more Charlotte information see the link to her Facebook page.
---
Georgie Pudge
(Breaking and Schooling Livery)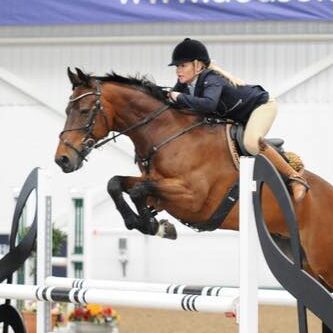 Georgie is an accomplished rider and show jumper, winner of the Dodson and Horrell 1.05cm Amateur Championship in 2020/21. Her speciality is schooling young ponies or those with quirks!
Georgie takes ponies for schooling livery. sales livery, works with youngsters, offers holiday livery and getting ponies competition ready.
Whatever the owners needs are she will tailor her training to suit.
More Georgie information on her Facebook page.
---
Charles Pudge
(The main man)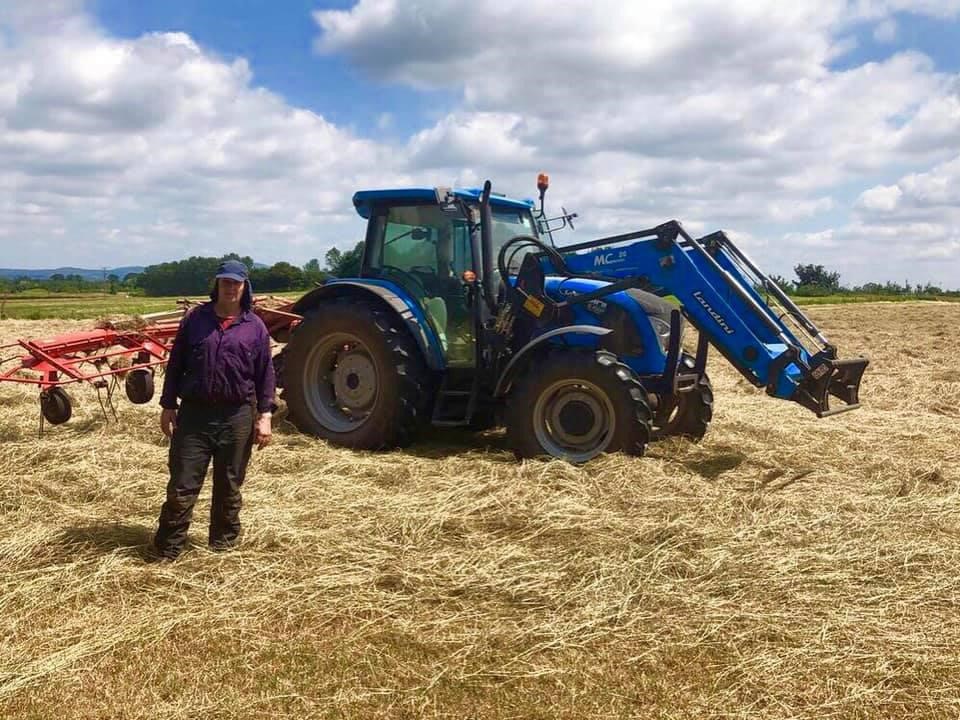 Charles provides the highest quality hay, straw and haylage for our livery's and our own horses.
He maintains the fields to give all year round grazing. the unsung hero in the family, with out him the yard would not survive.
---
Jean Buttle
(Administrator)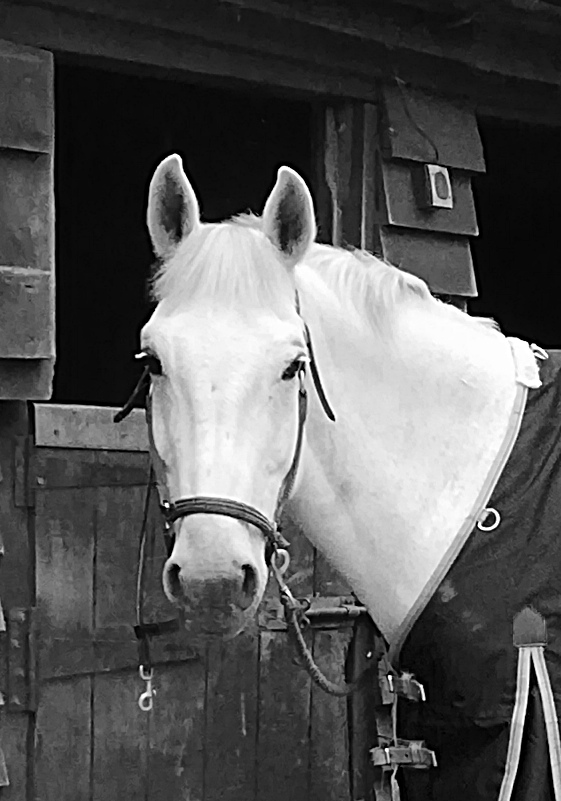 Although this is not her day job, Jean takes enormous pride and utilises her excellent organisational skills to help Sharon keep the Riding school organised and tidy.
She also oversees the booking of lessons, ensures all horses are fully prepared and generally keeps the weekend lessons running in an organised fashion supporting Sharon.
Jean has her own horse 'Mac' who she loves to take out for Hacks in her spare time.
---
Amelia Lidell
(Instructor)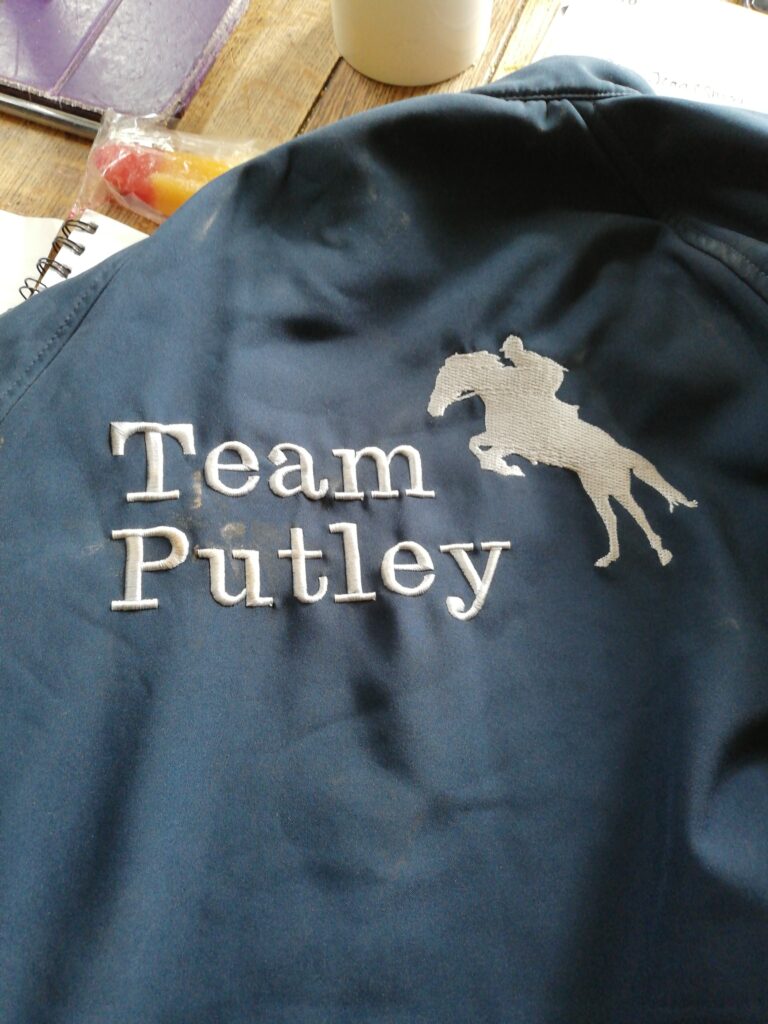 Cara Rhodes, is one of our Saturday Instructors, she has been at Putley for many years; from learning to ride through to competing her own horse Monty. She is now jumping BSJA on Abba Dasher Doo, who has one eye!!
---
Libby, Max and Amelie Our regular Saturday helpers!!