Want to loan a Pony?
We may be able to help.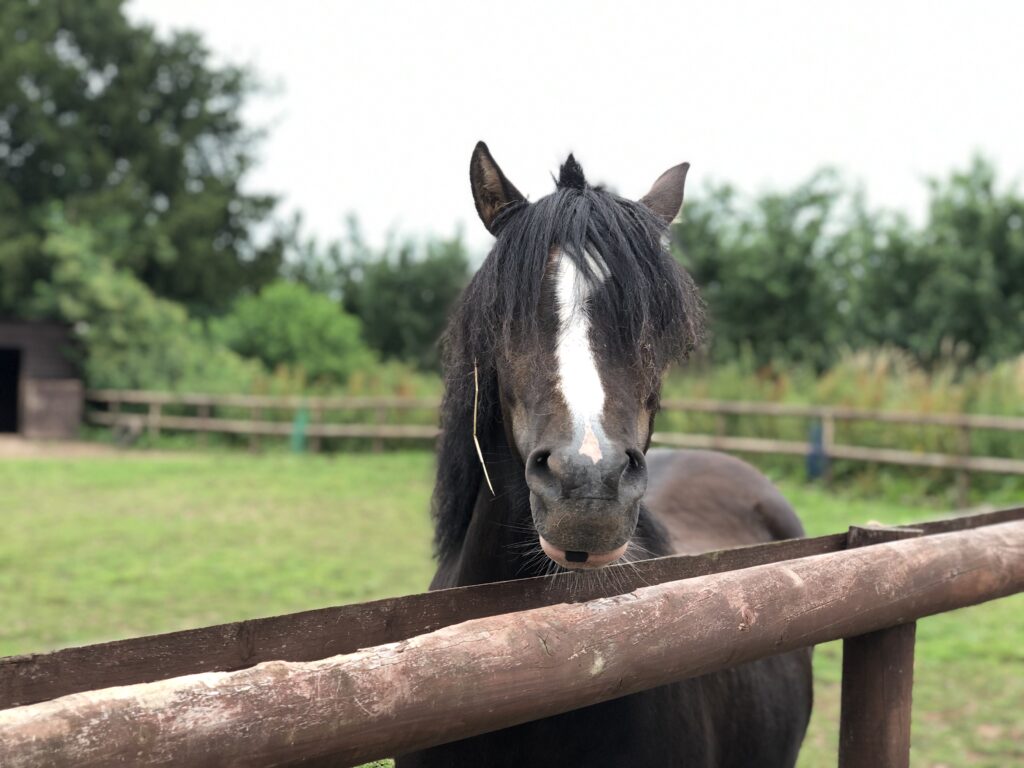 If you show commitment and dedication to being with and learning about horses you may be able to loan. Sharon will decide when you are ready and if there is a suitable horse or pony.
Top quality horses and ponies with our support
For both adults and children.
We have a fantastic group of long term loaners who all thoroughly enjoy the feeling of having their own horse by loaning one of our top quality horses.
They all have the support of our highly qualified team who are available to guide them through each stage of the horses needs.