Livery
Look no further for the perfect home for your horse!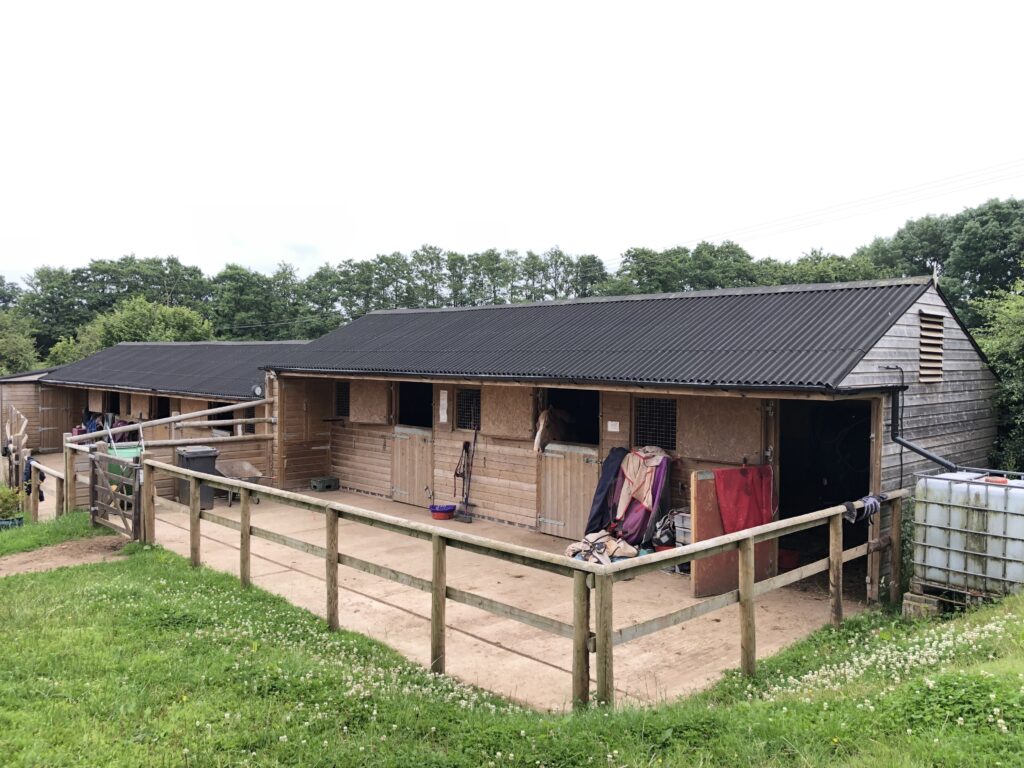 Here at Putley we offer a variety of horse livery packages that can be tailored to meet your horses needs. We have full, part and DIY options available.
Facitilies
You would have access to our excellent facilities which include
Large stables
Excellent grazing
A 60m x 30m flood lit schooling arena
A full range of coloured jumps
A variety of hacking routes around Ledbury and Herefordshire
If you would like to talk to us about livery for your horse, please do not hesitate to contact us, we would love to talk to you.