Private Lessons
Perfect for honing your skills!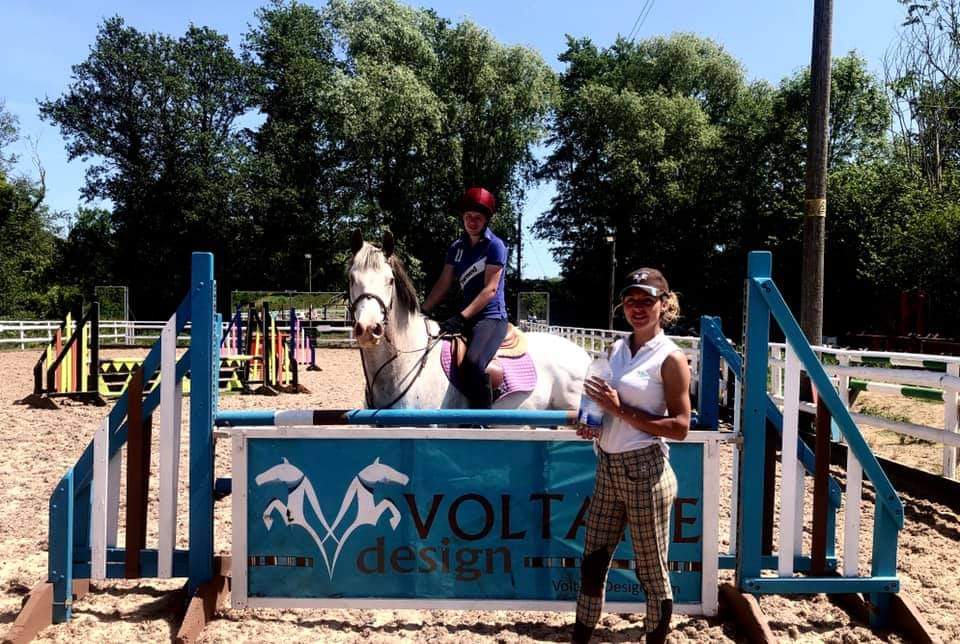 About Private Lessons
A private riding lesson is an ideal opportunity to focus on something specific with your horse.
Our Head Coach Charlotte is UKCC Level 3 qualified and whether it's flat work, show jumping or if you just want to build confidence and have some fun Charlotte is the lady for the job!
For Children and adults too, Charlotte can help you to achieve your goals. Charlotte is a patient and sympathetic instructor focusing on 1:1 lessons.
Please get in touch…
For more information or if you would like to book a lesson, please do not hesitate to contact us.