Welcome To Putley Riding School & Pony Club Centre
We are a family run riding school and livery yard situated in the peaceful surroundings of the beautiful Herefordshire countryside.
Our excellent facilities include a large 60 metre x 30 metre outdoor manège school, large stables and amazing hacking routes.
Whether you are a child looking to learn with aspirations of competing in competitions or an adult who has grown up with horses and maybe now looking to reconnect, we're here to help you achieve your goals.
At Putley, not only will you be given the opportunity to learn to ride under the guidance of Sharon or one of her team who, with their vast wealth of knowledge and experience will give you the very best guidance and care, but you will likely form connections with our fabulous horses and friendships with people from all backgrounds.
We aim to make you a stronger, more confident and more capable rider.
We have seen total transformations in our riders, both mentally and physically with confidence and competence growing with every lesson. You will likely not ride the same horse week after week as we want you to develop to be well rounded and confident to ride any horse.
Our Services
Here are some of our friends…
Our ponies & horses are at the heart of Putley Riding School.
They are given the highest standards of care and schooling to ensure that our riders also have the best opportunities.
Here are just a few of our friends her at Putley Riding School…..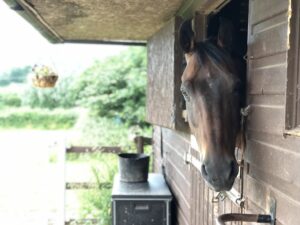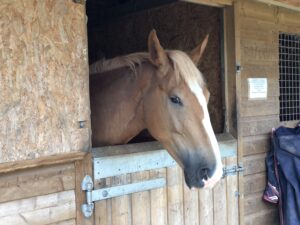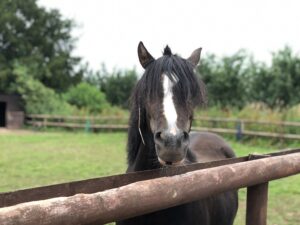 Our latest Posts
COVID19 LATEST UPDATE
Please refer to our Facebook page for current lesson guidance.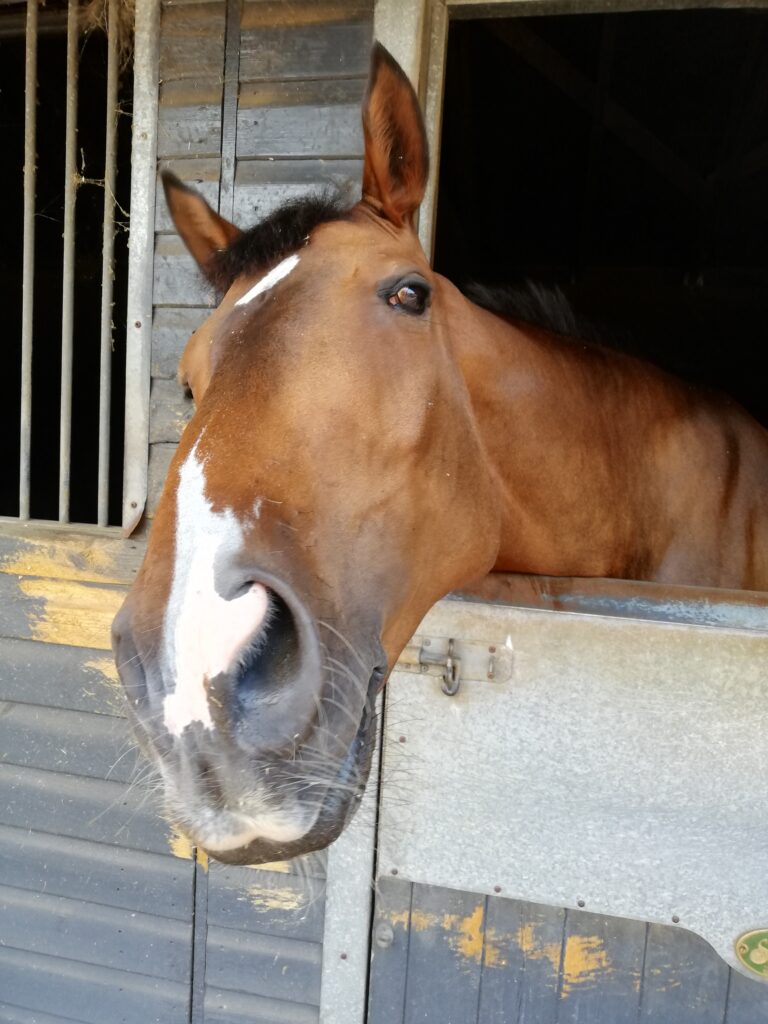 Our pony parties will resume in the spring,
Our recent council and vet inspection was a great success, and we achieved a 5***** rating.